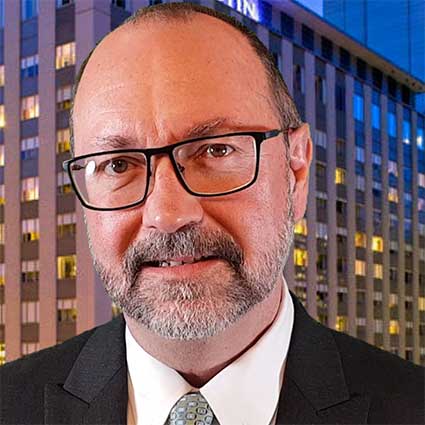 Managing Director and Co-Founder
Rick Skinker, water efficiency specialist, has dedicated several years as an indoor water conservation consultant for commercial properties. His experience includes working with Water Wholesalers and Agencies in various states, including California, Oregon and Nevada, on the development of rebate and incentive programs for indoor water conservation. Rick holds a MBA in Finance and Operations from the University of Southern California as well as certifications in the Restructuring industry. His seasoned background spans over 25 years of executive level expertise in business financial performance across multiple industries, including construction and manufacturing.
Managing Director and Co-Founder
With over 30 years of executive management experience with both public and private companies, Ken's expertise includes turnaround management consulting experience. Ken Leddon holds an MBA from Robert Morris University, Pittsburgh and a BS in Business Administration from California State University, Northridge.